10 Tips on Mastering WordPress If You Are A Beginner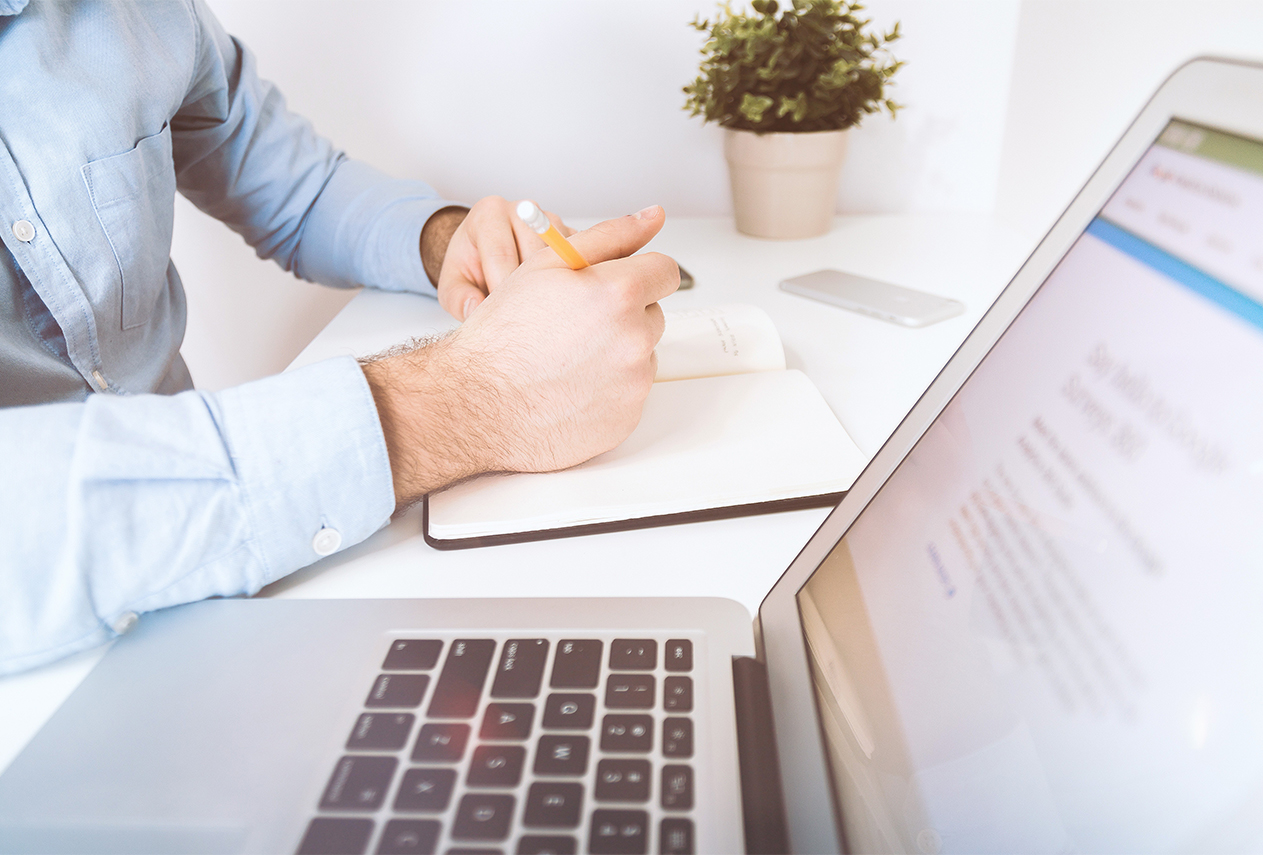 WordPress can sometimes be hard to manage, especially if you are new to it. Most people just try to find their own way on the platform, but if you are one of those who want to have all of the tools, here is a list of helpful tips for you.
Produce Good Content
Quality content is where everything begins. You need to hone your skills in writing until you have perfected them. Since blogging is based on writing good texts, this is essential for your success. No amount of tools will be able to help bad writing.
If you are looking for some help in this area, you can use online content writing tools like Top Canadian Writers.
Get organized
Make a list of ideas that you want to write about and a schedule for them. This will make it easier for you to track your progress and know what to do.
'Organization is what most bloggers tend to skip since they feel like they'd be better off thinking of topics and scheduling them on the go. But this is usually not the case and it leads to many people getting overwhelmed an tired of blogging. Do yourself a favor and create a proper schedule. ' says Jess Crimson, a blogger at Write My Australia.
Set goals
Setting goals are one of the things that will make your job so much easier. You'll know where to go and what to do to get there. Make small goals at first and raise the stakes as you get better and more popular.
Invest in a great design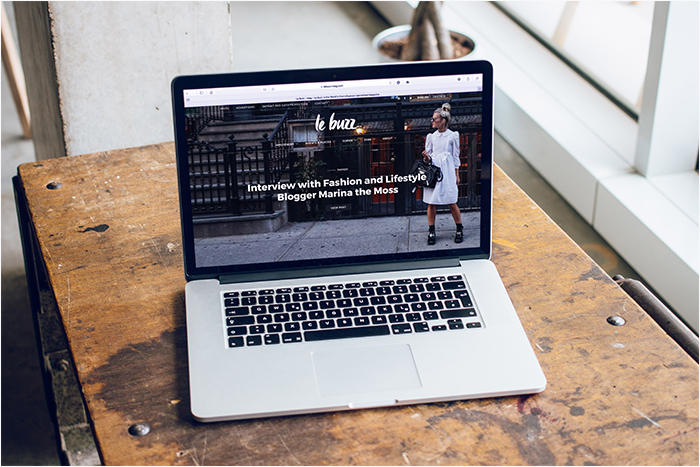 A good design can mean a lot to a new blogger. Your blog needs to be responsive, user-friendly and attractive for your audience. You could choose from many of the themes available on WordPress or create one specifically for your blog.
Investing in a good website design is a money well-spent for any beginner. You don't want to start your blogging career looking unprofessional.
Create types of articles people love
Sometimes it's best to listen to what your audience has to say. Craft your posts so that they can spark interest in your audience – listicles or how-tos are extremely popular and helpful.
Blog posts based on case studies, tips or advice are something readers usually enjoy as well.
Format your articles for an additional visual effect
People like seeing a text that is not intimidating. This means that it is not just a simple wall of text, but something more complex with the list, bullet points, images, infographics, bold words, italic words etc. Make sure that you implement some of them – if not all of them – in each of your blog posts for the best impact.
If you need help with this one there are plenty of tools online. Elite Assignment Help offers excellent formatting guides, for example.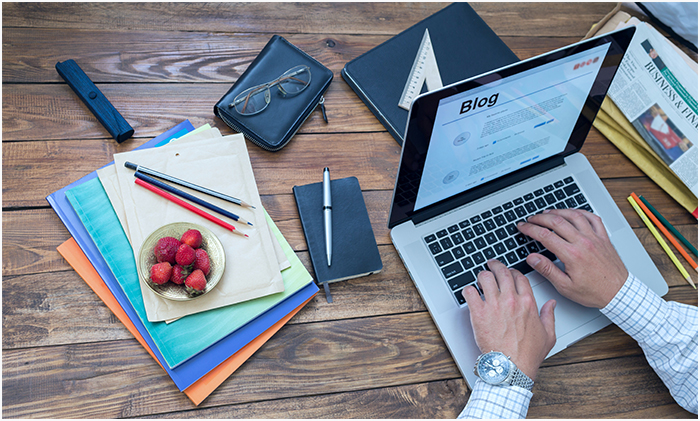 Get plug-ins
Plug-ins can be extremely useful for many sorts of things – especially for SEO. There is Yoast – an excellent plug-in praised for its amazing impact on the optimization of so many blogs.
But there are even more plug-ins, all with their own specific purpose and role in your success. Find the ones that you would like to see on your blog and that you think could be helpful in making your blog look better, more professional, more popular or more organized.
Create accurate content
Grammar and spelling matter – even though some bloggers might not think so. But since words are so essential to the very nature of blogging, you need to make sure that there are no mistakes that could distract or annoy your reader.
Australian Reviewer can be helpful if you need another set of eyes on your text looking out for grammar mistakes.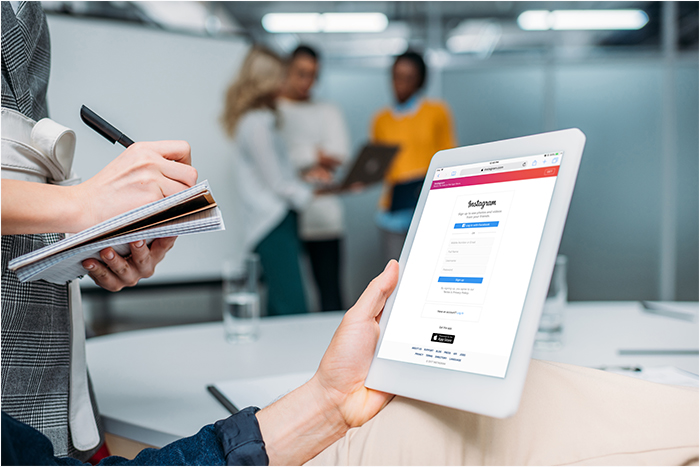 Promote your blog posts
Learn to promote your work. Take the time to learn how different social media platforms work, how to attract people there and what to do to catch their attention.
For example, for Instagram, you might need beautiful images, for Facebook you'll need some text and an image too – maybe even a call-to-action. For social media, you'll need interesting and catchy blog titles – Best Australian Writers is an excellent tool for that and it can also help you with ideas and meta tags. All of these things matter immensely when you are just starting out.
Moreover, you could do guest posts, share your work on different forums, bookmarking websites, etc. Do whatever it takes to get your work in front of people that might enjoy it.
Don't give up easily
Most people want to give up after a week or two. Your numbers are not increasing, you are mostly confused and you are tired of feeling like no one is listening. But nothing good ever comes easily.
Make sure that you are doing everything you can to increase your visibility. If you feel like you have already done that, then you just might have to wait to see the results. Blogging is a marathon, not a race.
If you find yourself stuck or if you want to give up on blogging entirely, you might want to have a chat with fellow bloggers and writers that could help you with their experience and knowledge – Copy Blogger is a great community blog.
Conclusion
Blogging is never easy, especially with the competition that people face today. There are many bloggers, a lot of them with much more experience than you. But if you have something to say, a voice to be heard, don't get scared. With some knowledge and WordPress skills, you will soon have a big audience too. Work on your writing, organize your time and most importantly, enjoy your time blogging and sharing your stories with the world.
For the Updates
Exploring ideas at the intersection of design, code, and technology. Subscribe to our newsletter and always be aware of all the latest updates.