10 Comic Book Fonts That Batman Would Use (10th Will Blow Your Mind)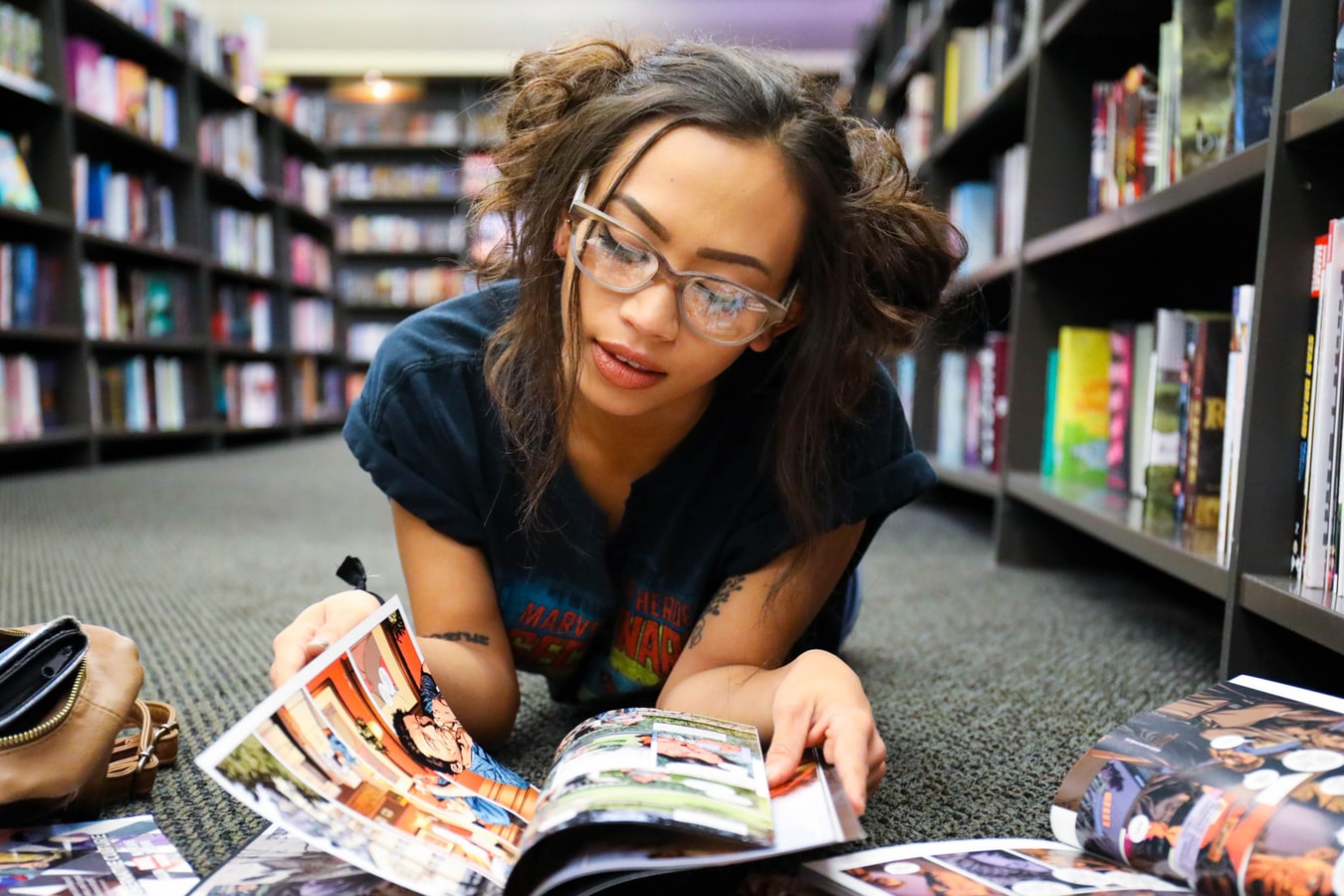 Superheroes from comic books, cartoons, and much later, movies, were and still are a huge part of boys' lives (and many girls). We grew with Superman, Batman, Wolverine and the other X-Men characters, Spiderman, Captain Planet, Transformers, and many others. Even now, we are super happy when a new movie with superheroes is being launched.
Something that I personally like very much is that the last movies with superheroes are also very funny, and the producers (or who is behind this) are extremely well combining the superheroes history and details, with the action, but also with great jokes (remember one of the Thor movies which was much funnier that tons of comedies).
Going back to comic books, these "items" were and still are awesome. There are tons of people, including myself, who have rooms full of them. It's impossible to sell them (not because there aren't people who would pay good money) because our hearts won't let us.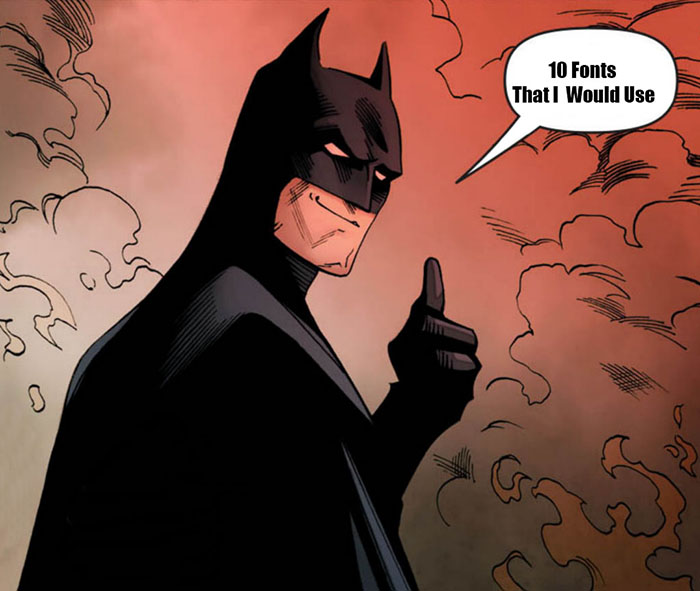 There are many things we like at comic books, but something that is extremely important (besides the paper quality) for us are the fonts. These fonts are a super example of how good fonts can help the comic book be better. Fonts used in comic books transmit a message and a feeling, it makes us feel that we are there.
Because of that we spend some good time (that we hugely enjoyed) in finding which are the 10 comic book fonts that Batman would use on his car, motorcycle, plane, weapons, and in the Wayne Tower.
The 10 Comic Book Fonts That Batman Would Use
Font used for "Live With Murray Franklin" is identical to the Batman animated series titles.
But What Font Is this? We can find out in less a minute by using WhatFontIs, the most efficient, quick and free to use font finder service on the market.
We start by uploading the picture.
Next we modify / crop the picture if needed. We selected the left option to help the platform.
We write down the font characters. If you are registered, the platforms does the character recognition for you.
Here is the result, in less than 60 seconds.
We found out that the font used is Plaza STD, that it costs $35 and where to get it from. So only 3 steps: upload the picture, modify / crop the picture if needed, and insert the fonts characters. Everything takes less than 60 seconds.
WhatFontIs does more than identifying for free the font you are looking for, it also shows you 80 similar fonts and where to get them from, and includes all the info you need (where to get the fonts from and how much does it costs).
The 10 Comic Book Fonts That Batman Would Use
Comic books represent a huge industry that proved many times how important are the fonts. Can a super comic book be sold with Calibri font? Be sure the answer is no and I bet that nobody has the guts to test itUse these fonts in your projects – posters, t-shirts, why not comic books, cartoons, logos, websites, presentations for kids, and much more.
If there's a font that you like and it wasn't listed here, use WhatFontIs to quickly identify it. You saw how easy it is.
For the Updates
Exploring ideas at the intersection of design, code, and technology. Subscribe to our newsletter and always be aware of all the latest updates.