When you are trying to build a successful web designer career, there are a lot of factors that you must consider what is the kind of work that you enjoy and at the same time pays well, and has ample opportunities, your aptitude in certain kind of career, the kind of professions which are in high demand in the contemporary times and much more. The world today is driven by technology and network connectivity which has brought us all closer than before. This has also given rise to new career opportunities, and you can build a very versatile career these days if you are willing to be hardworking as well as dedicated to your craft. The different types of career options that are open to you these days by the internet also include website designing too, and it is a privilege to be able to establish yourself as a successful web designer.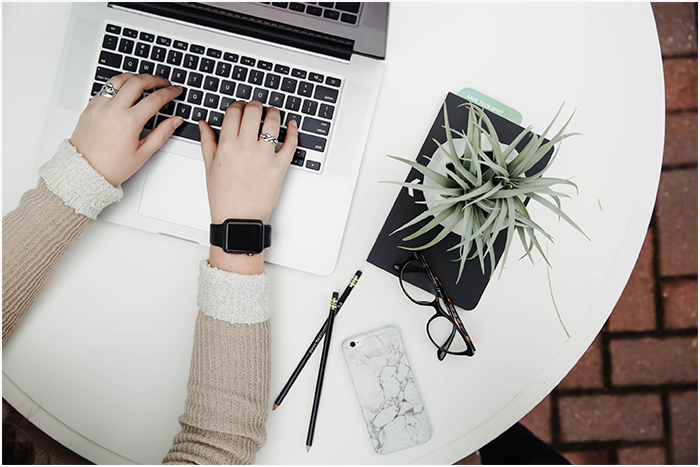 Why choose such a web designer career?
There are different types of career choices you can get these days, and the internet has opened to use ample opportunities. However, the offbeat careers like web designing though are in high demand do not get as many candidates. There are several reasons behind this, and if you understand the nuances of the website designing business, you would understand that this is a career choice that you cannot completely leave out of your prospective web designer career options. The website designing is a very creative and technical field which not only boosts your creativity but also tests your coding skills at its zenith. There is a high demand for quality websites designers in the contemporary times, and this is a field where a lot of prosperity is possible since it is open to changes and still testing its potential. Moreover, this is a field of the profession which pays well, and there are a lot of prospects for the candidates who are opting for such career options. Here we are going to share certain tips which would help you built a successful career in website designing.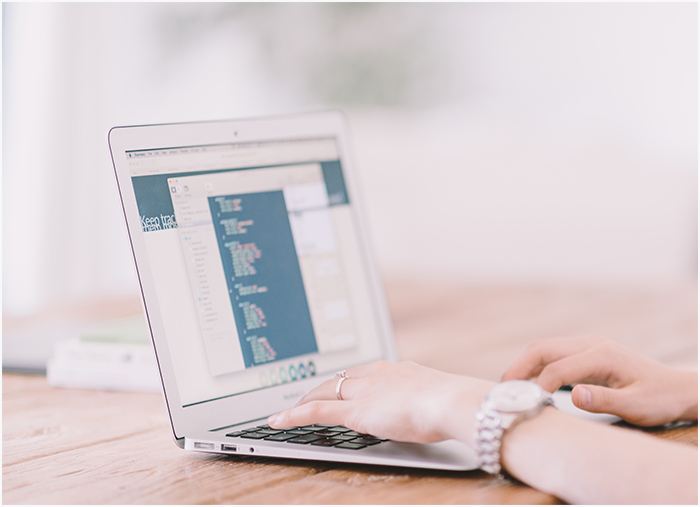 Learning all about the designing scripts
There various types of website designing scripts are being updated over the years, and there is a lot to learn about them. If you are seriously going to work as a website designer, you need to have an in-depth knowledge of website designing scripts. The basics of HTML and JavaScript's are elemental followed by CSS and jquery and much more. A lot of new languages for website designing have been developed from the basic languages and hence when you have a thorough conception of the various kinds of programming possible for your website designing work you can easily be versatile enough, and hence, get recruited by most agencies whatever be their platform of work. This is a major advantage that you are likely to have provided your concept of the designing scripts is clear to the core.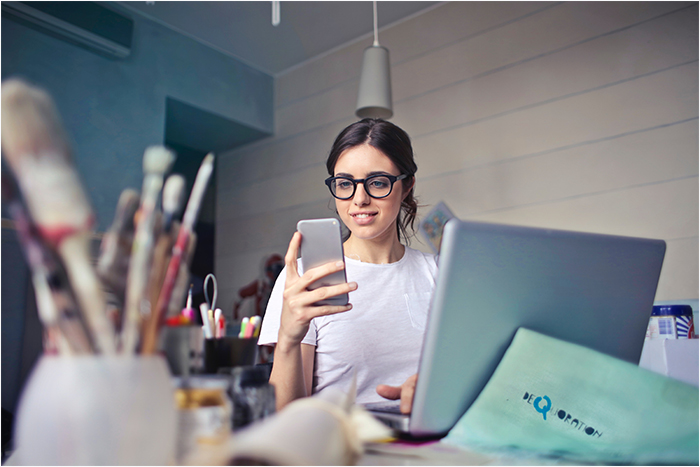 Learning about the domain and hosting
You need to be up to date with the latest development for hosting a domain of the website and the various kinds of rules and regulations that keep changing and updated from time to time. There are different ways in which you can learn such things by either opting for a long-term or short-term course for the same, or you can simply join the http://www.bigdropinc.com which is one of the top recruiters which would give you a lot of scopes to learn all about the latest website designing trends. To get recruited by the top agencies it is very much vital that you stay up to date with the various features and functions of the new regulations and the domain related rules so that you can make the most of them when you need to. Having the aptitude to apply your knowledge as promptly as required is a skill that you can master when you have consistent work experience. Hosting and domain for a website are crucial to make sure that the SEO of the site is well boosted as well as the website that you are designing gets the maximum possible exposure that is possible.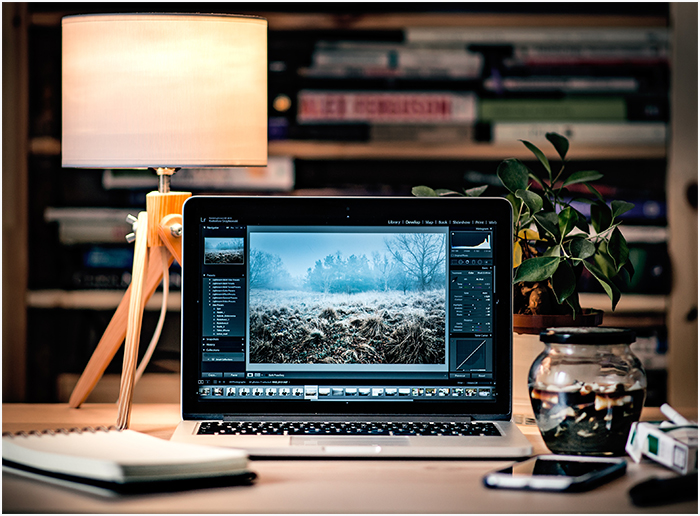 Additional knowledge of graphics and Photoshop
The audios, videos and the images used on the website together built the appeal of any site, and hence if you have prior knowledge of website designing as well as graphics designing, you can handle all the aspects of the website design on your own. There are many types of additional factors which are needed for website designing and mastering the basics of these factors would help you succeed as a web designer in the long run. There is much such software and scripts associated with website development, and you can attend classes for formally learning them. You can even learn a lot about them through the work experience that you gain over the years. It is essential to have an extensive knowledge of becoming successful as you have to deliver quality work to your clients to be recommended and recognized.
Wrapping things up
It is very much vital that you are well acquainted and accomplished in the subject that you have so that you can become successful in your web designer career. The tips and suggestions that are provided here are basic to any kind of profession that you are going to pursue and the main focus should be on the dedication as well as hard work. The quality of your service and your work ethics together would help in building your reputation as a brand name for website designing. Beginning your journey as a website designer with an established firm is the first step towards success, and if you have the tenacity to keep working hard, you are going to become successful as a website designer shortly. There are so many aspects of the professional world, and when you are choosing an offbeat field like website designing, the factors like why such field is becoming popular and its prospects should be considered as well.