We are Experts in WordPress
Theme Design and Web Development
We are Experts in WordPress Theme Design and Web Development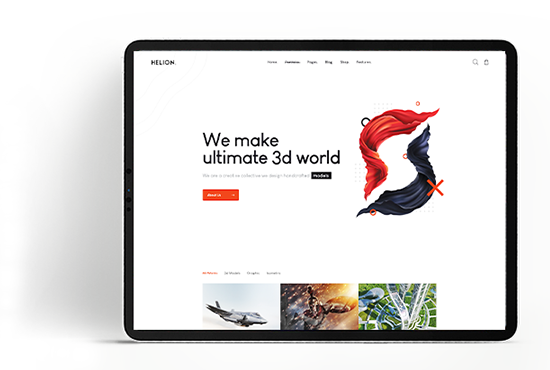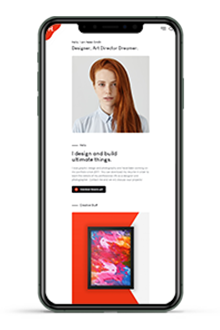 Full Website Package
This offer includes: – WordPress and theme installation – Customization of website branding – Content Development – Content setup – SEO Essentials – Website speed optimization
Get your website ready in 14 days. Complete website and content setup including SEO, copyrighting and website speed optimization.
Theme Customization Options
See What Our Customers Said
Latest Client Reviews


They made me an absolutely amazing travel blog that worked perfectly for my site. I wasn't sure of my ability to manage the site myself, but apparently it's not that hard at all. Thanks guys! Keep it up!
It took them only 24 hours to create my site, it's a proof that the Support is good. Design is awesome. Thank you ThemeREX for your good job.
I have chosen ThemeREX for its beautiful design and for the functionality their themes provide. It was easy enough to communicate. The support team helped me a lot with the few customizations.
It was extremely important for me to launch my site quickly for a reasonable budget. ThemeREX team did it within 3 days for the super reasonable price. Good Job guys!
After they moved my old site to their Niobe WordPress Theme not only I got a new incredible design, but also plenty of features, like time tables, schedules and online store. It really helps me now.
I bought their SEO & Marketing package. It was one of the best investments I ever made. They fixed issues on my site and launched Google Adwords campaign. Within 3 months I doubled my online sales.
Let's Get Started with Your Awesome Website. There is no Better Time than
Right Now.