In the last 10 years, social media has become an essential part of online marketing. Every brand is being promoted on various social media platforms. The business people have understood the value of social media and how it brings marginal profit to them. The best part of social media marketing is that it's free (based on the scenario) and therefore be it an individual or a brand, everyone wants to utilize this factor.
Even after being a vital part of marketing, there are many who are doubtful about using social media as a tool of marketing. A lot of start-ups and individuals think social media marketing is not their cup of tea and they lag behind when it comes to online promotion.
Here Are the Points One Should Keep in Mind Before Using Social Media Platforms and Understand How It Is Useful for Them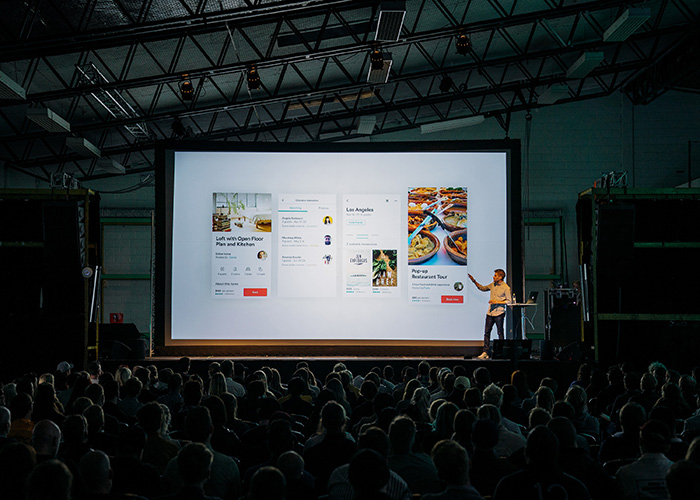 Be Regular on Social Media Platforms
You have to understand that social media is like an event without any end. You'll contact people, grab their attention and promote your brand on a daily basis. People viewing your feeds regularly can know you and will try your product or service. If you post occasionally, nobody is going to remember you and chances are they may stop following you on social media platforms. When you post something regularly the spotlight is on you which will help you seek attention from your target audience.
Every Platform Has Its Own Specialty
This is a point which makes every individual confused about social media marketing. People find out that Facebook has a better engagement rate than Twitter. And Instagram is better than LinkedIn. But they don't understand that every platform has its own unique specialty and is used for a different purpose. Your choice of social media platform should be on the basis of your brand.
For example:
Twitter 

is a conversation based platform and is good for tagging people and asking questions.

Facebook

 is best for advertising and running online campaigns

Instagram is an artist, it is best for uploading images and video content.
LinkedIn i

s used for business networking and recruiting.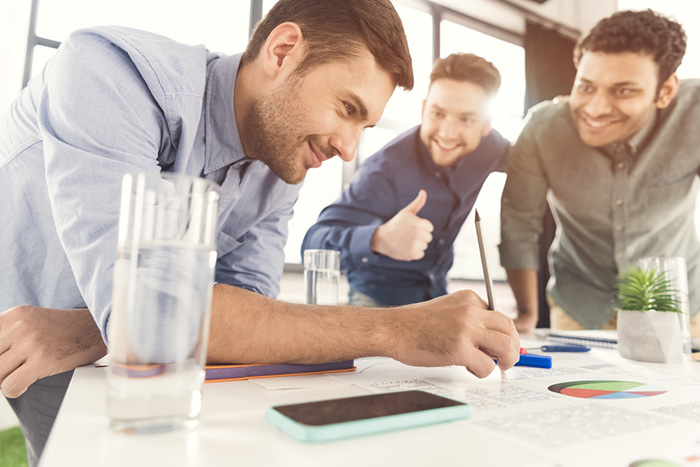 Understand Your Target audience
When you know your target audience you can easily choose the social media platform you have to put more focus on. Try to understand what people like and what kind of posts your competitors upload which makes them stand out of the crowd.
Don't Fear the Public Comments
Social media is a free platform, due to which there is a massive audience,  out of these people some will leave appreciating comments and some negative. The first thing is to create appropriate content which will be loved by your audience. And even if there are people trying to pull your leg, don't hesitate to use social media. Just keep posting the right things according to you.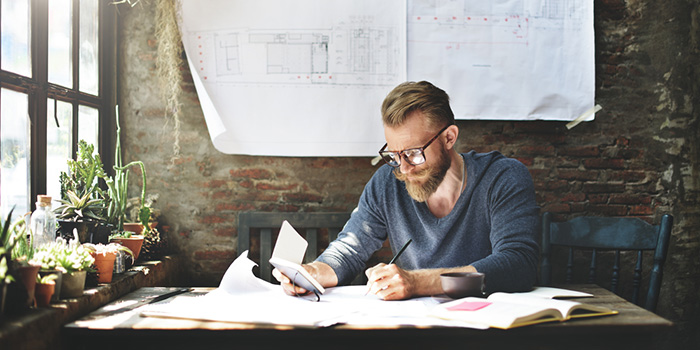 It Is Investing Your Time, Not Wasting
There are people who believe that social media can be time-consuming and they waste their time by posting almost anything and everything. Well, you have to realize the power of these posts which within a few minutes can get you good reactions and audience engagement.
You Build Networks and Don't Lose Them
People think losing someone on social media account is because the social media platform is not made for them. You should realize that if someone follows you and then unfollows you on any platform, the reason is they were not your target audience. Just keep doing your work of posting good content and your target audience will come to you.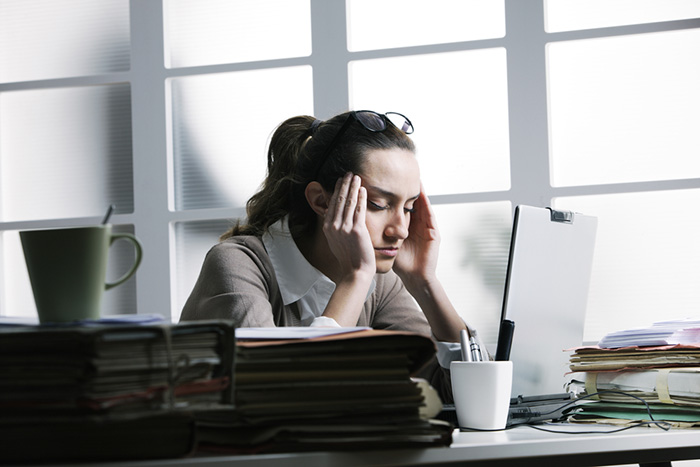 The Fear of Stress or Investing
Many people think social media marketing can be stressful and will require investment. It is not like that because social media is an enjoyable and creative platform. Remember, you are not starting a business, you are promoting it. Your creativity is going to bring ample opportunities for you.
Socialize with the Target Audience
People fear how they will manage to connect with someone without even meeting them. Well, this is the best part of social media platforms that you can connect to any individual and build a network. One of the best ways is to reply in the comment section. Your target audience will understand that you are a kind and socially active person. Build a quiz and take reviews from them about your product and services. Make your audience understand why they need your brand.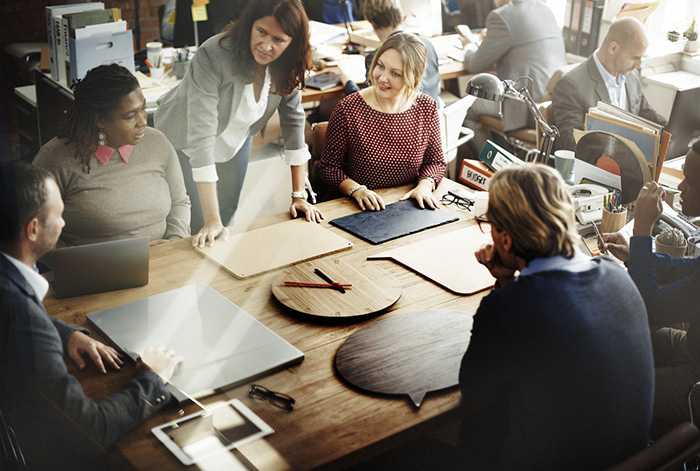 Collaborate With Other People
If you think you are not getting a proper response, don't lose hope and feel that your brand doesn't belong to the social media world. Try connecting with bloggers. There are individuals who are famous on social media platforms and you can collaborate with them. This is one of the best ways to promote your brand and build networks. In this kind of collaboration, you can ask the blogger to write and post pictures of your product or tell the audience how your service is beneficial. In return, you can give some free products or services to them. In social media marketing, collaboration is not always about money.
For example- You have a fashion brand and thinking of promoting your brand on Instagram. You can collaborate with a fashion blogger by asking her to post pictures wearing your design. In return, you can give her some garments.
Use All the Features of a Social Media Platform
People think restricting to only one feature will be enough to promote on social media accounts. Well, social media marketing is about promoting in creative ways. Use all the features that consist of a platform so that you can utilize them easily and generate a good engagement. For example, while using Instagram as a marketing tool, don't just restrict yourself to posting photos. Use the other features like Instagram stories, going live and IGTV. This will help your audience to get a variety and they will definitely try your brand.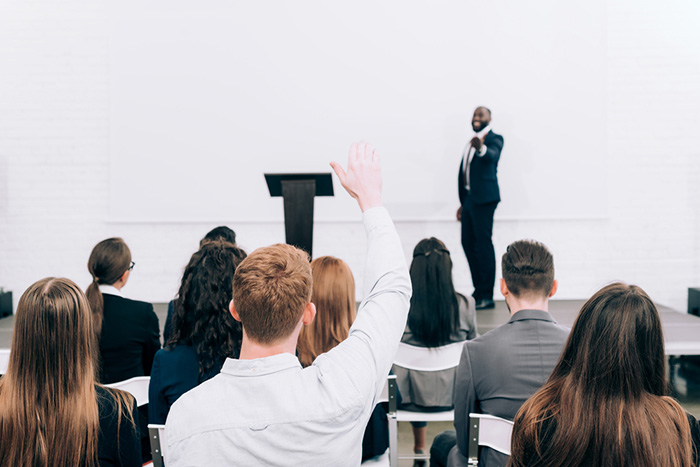 Tell Your Story & Don't Just Promote All the Time
If you are only going to promote your brand, your audience will think you are just a business-oriented person and don't care about other things going around the world. Try to post the ongoing things around the world, quotes by famous people, or something which is humorous. These things are going to make your audience feel more connected to you.
Make a Plan and Lose All the Fear
If you are already prepared for something, you feel confident and not scared. The same happens in the case of social media as well. Prepare your marketing strategy in advance and note every necessary point which is going to eliminate the fear of social media marketing.
These are the main reasons which make a person doubtful about social media marketing. The social media platform is like an ocean to explore. You just need to be constant and you will find that it is one of the most important forms of online marketing. Facebook has 2.32 billion monthly users and Instagram 1 billion, these statistics are enough to prove the value of social media in today's time. Leave your fears behind and you'll be able to see a drastic change in your brand's social media marketing.