5 Common Mistakes You Must Avoid While Doing Keyword Search- 2020 Tips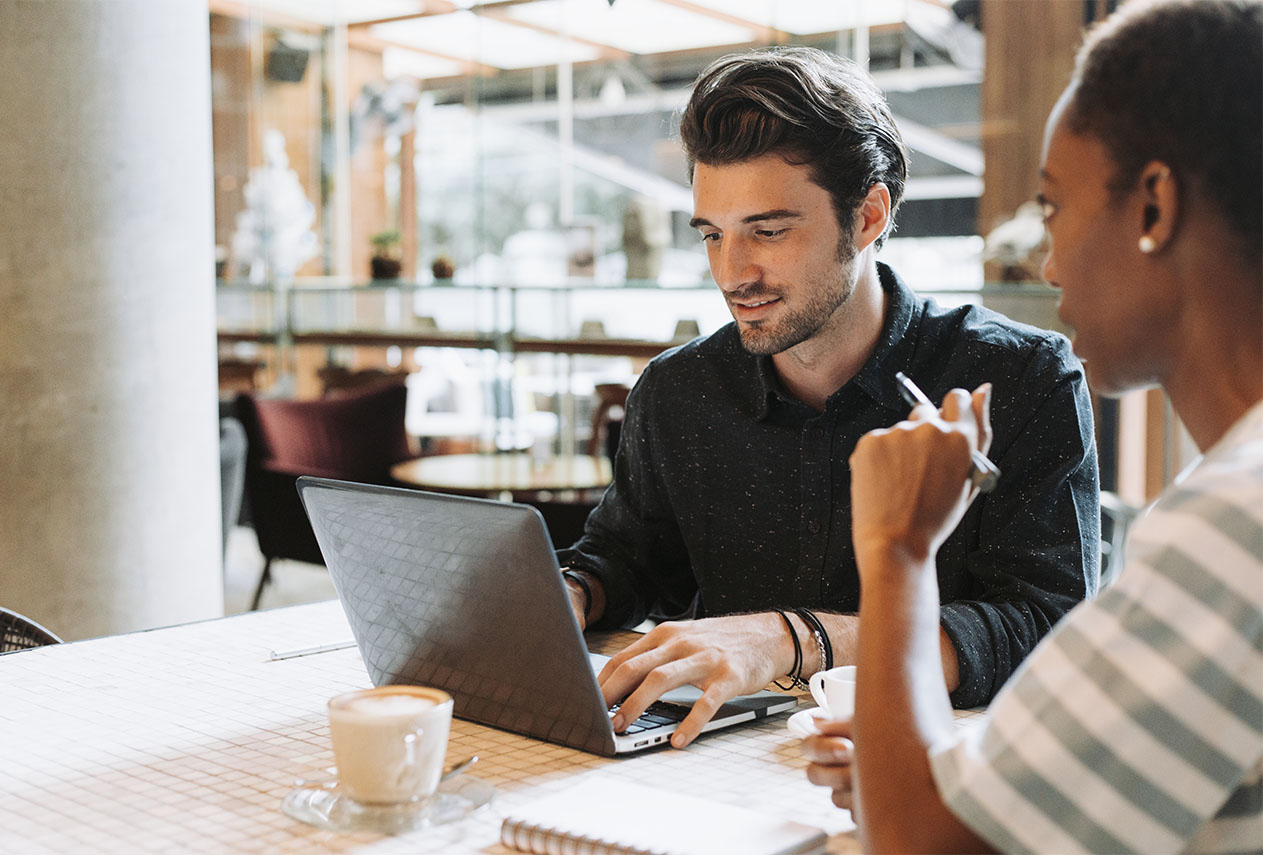 Choosing a keyword is an essential element for your site and for the SEO strategy to be ranked well. Choosing the right keyword is a difficult task to do that's why keyword research is discouraging. Many of us used to find the keywords research at our homes rather than to go and outsource it or to find a specialist. Even many of us used to contact digital marketing agency in Dubai to help us in having professionals who could suggest the right words for ideal rankings. 
Whereas many website holders used to focus and analyze strategies themselves to find the perfect keywords by finding certain useful strategies. Many people used to do some common mistakes as well, while searching for the keywords. So, here we are going to discuss some common ones which should be avoided by most of you while finding the right keyword. 
Following are some common mistakes needs to be avoided while doing a keyword search in 2020:
The websites with attractive brilliant images are always more attractive and engaging for the users. They keep them more connected but all such attractive images are invisible for the search engines.
To make them observable, the use of image tags is necessary. Make sure to add alt tags to each image. This will make images be optimized and enhanced by search engines.
Whereas, the image description along with the captions plays a role of bonuses on the search engines. It's not necessary to add alt tags with keywords. Instead, use the real detailed descriptions and include keywords in them. They would be more appropriate.
Pointing at Impractical Keywords
Focus on practical keywords. Some niches are very competitive. So, to rank yourself in a competitive niche is a difficult job especially at times when you are initiating your website or business. If you are just initiating out, you should not aim for the competitive keywords. In place, focus on the long-tail keywords. They are easier to rank and have a high chance to be converted.
Like, for the regular blogs, contents, and articles it's really hard to rank the terms for words like fitness, exercise, entrepreneurs, certifications, etc. To analyze the aspects of your blogs and write-ups which are unique and try ranking them accordingly. Possibly you write for the "online certifications for project managers" could be a good strategy. In such cases you can also write for "online certifications for the doctors", "engineers" and so on. Ranking for competitive keywords is a part of a long-term successful keyword strategy. 
Notice Either to Use the Singular Keyword or Plural

It's important to notice if you should use the singular or plural of the specific keyword. Check out either you aim to rank for "online certification" or for "online certifications". Do people search for the "ballet shoe" or "ballet shoes"? Google can realize it so easily that the plurals and singulars refer to the same thing but the search result pages and the number of results are still different. Because the choice of the users that what are they looking for differs slightly. 
It's necessary to think about the intent of people while searching for the keyword. Maybe the one who is looking for the singular version of a keyword is looking for the information, while those who are looking for the plural keyword are more intended to have the comparison between the two products. So, in any case either to use the singular for a keyword or the plural depends on your keyword selection, so consider that into account.
Avoids Analyzing the Analytics
It's quite easy to find such phrases and keywords which could bring the most traffic to your website. And questions you if you are unable to get high ranking on search engines. Keep this in mind that having most of the traffic is not your only goal. There are many such specific phrases and keywords with lower traffic but more conversions.
You can figure out the conversions by tracking the keywords and phrases. One can also use the analytical tools to measure the conversions of phrases and keywords and can compare them against the other. As a result, you can have a list of the most productive and converting keywords. And due to this, you will be able to optimize your whole website.
Not Aligning Long-tail Keywords

I hope you are aware to target the long-tail keywords. But maybe you are missing to group them. If yes, you are missing a great opportunity. Because, while targeting the long-tail keywords, you need to make sure that you are grouping those long-tail words. Most of the competitive and high volume long-tail keywords must form your theme and you have to spread the other keywords across your page. With such developments, you can have more competitive and improved content. So, this could help you to get a higher ranking.
One more important thing, while using the keywords consider the use of accurate spellings. The users are humans and they judge very quickly. Once they leave might not come back to your site again. Which could be a great loss in the visitor numbers for your website. May be, Google and other search engines don't have such algorithms to check spellings of your websites. But they surely have such algorithms that could penalize the user's bad experiences. As explained earlier, the user might leave your website even you are offering strong keywords but your content is full of typos, spelling errors, and wrong sentences.
Implementing the right keyword research and executing it is a difficult task to do. But everyone plans to do that so. It's really important to spend a lot of time analyzing the terms you want to rank for. Consult the best practices and Utilize practical tips to set up a successful keyword strategy with good sentence formation. This could be beneficial to implement for the gain of better rank.
For the Updates
Exploring ideas at the intersection of design, code, and technology. Subscribe to our newsletter and always be aware of all the latest updates.