Do you dream of increasing your business's digital credibility in 2019? We very well understand the significance of staying up to date with the latest digital marketing techniques and strategies. That is why we offer the best digital marketing services India backed by a team of highly skilled and trained experts.
Here check some awesome tricks and tips to succeed in digital marketing 2019!
Keep Your Website Content Updated
To maintain the relevancy of your business in the industry, it is essential to keep it updated with the latest and new content. This will not just enhance the appeal of your business but will also boost brand recognition.
You can either create new web pages to exhibit your business's capabilities or update the existing pages with the latest information. Regularly updating your site with fresh content is also good for SEO and can bring long-term online success to your business.
Deliver Rich Customer Experience
Your customers are the most important for your business. Therefore it is essential to always evoke positive experiences and emotions among them and respond to their queries quickly with helpful and genuine information.
In addition to this, keep your website easy to navigate and fast. Websites with robust cross-platform functionality are proven to deliver rich user experiences.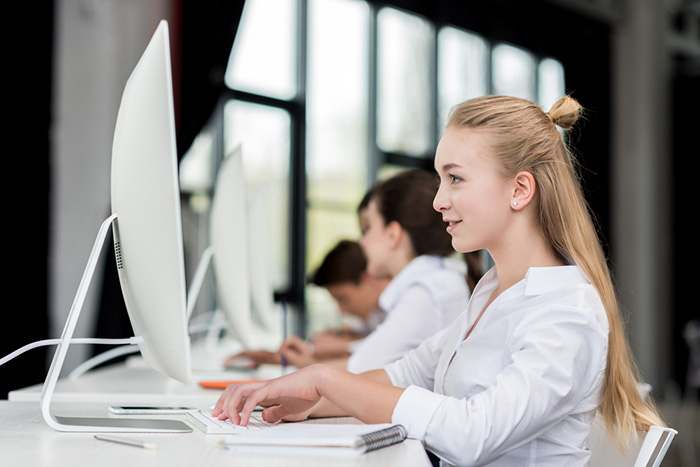 Practice Local SEO
Nowadays, most people are looking out for services close to their location. Practicing local SEO is a way to achieve success in this context. You need to target region-specific keywords and create content accordingly so that your website can get higher rankings for local searches.
Just make sure you use regional specific keywords and maintain consistent contact details online. Schema markup, local landing pages, and local link building is a great way to succeed.
Create a Profile on 'Google My Business'
Another trick with which local businesses can succeed to a great extent is listing their business on 'Google My Business.' With this listing, you can develop a strong online presence and allow customers to easily find, contact, and review your business.
This listing lets local businesses to take up highly valuable realty search engine result pages. This way, customers are able to locate a business easily.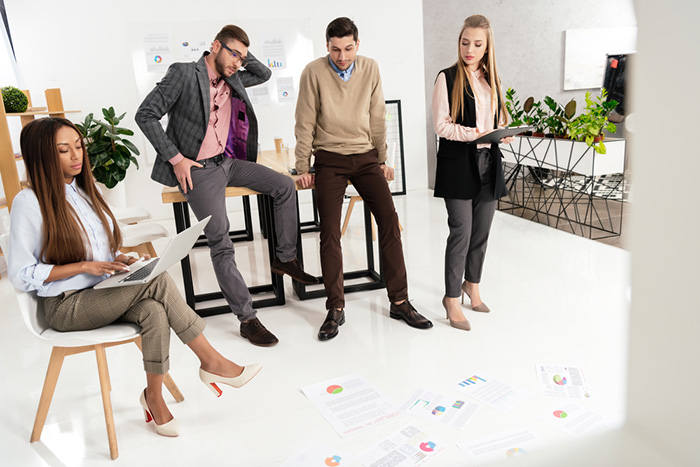 Plan a Robust Strategy for Online Reputation
In the year 2019, it will be mandatory for every business to build a strong strategy for managing online reputation. Most probably, your customers would be reviewing you. Your role is to look for platforms where they are reviewing you. Yelp, TripAdvisor, Facebook, and Google are some of such common platforms.
Your online reputation management strategy must include a set of guidelines that will tell you how and what to respond to both good and bad reviews from customers.
Plan a Combined SEM and SEO Strategy
Another best trick to gain success online is to practice SEM and SEO together. This will boost your online presence and can make a huge difference between you and your competitors.
While SEM techniques like pay-per-click can drive in results fast, practicing organic methods for SEO can help your business generate new leads. All you have to do is feature good content on your site and keep it updated.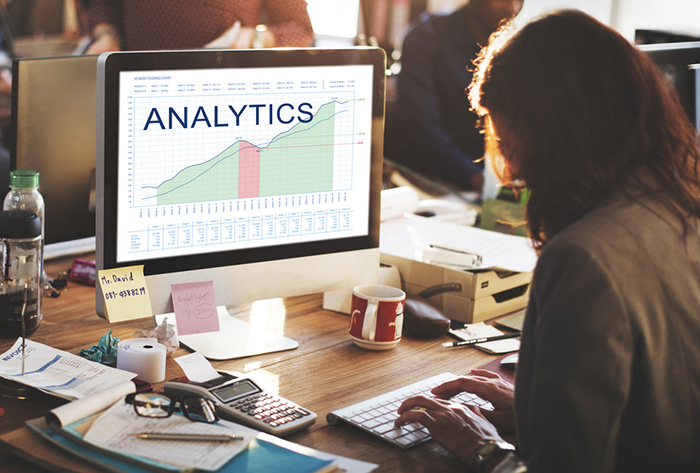 Include a Robust CTA
Furthermore, you can grab the attention of potential clients by offering them a strong CTA or call to action. This can be in the form of free quotes, newsletters, or assessments.
With a strong CTA, it is possible to direct customers through the website and let them make the desired action. This way, you can expect a generation of better and strong leads for your business.
Keep a Close Track of Your Performance
With online analytics, it is possible for you to better focus on your website's digital marketing budget and resources. As a result, you can invest wisely.
Using an online analytics program is a great way to get valuable insights into your sources and generate the bulk volume of traffic to your site. At the same time, you can make the number of people within the same region and demographics to visit your website on a regular basis. This will let you assess which webpages of your site are working best and which pages need further enhancement.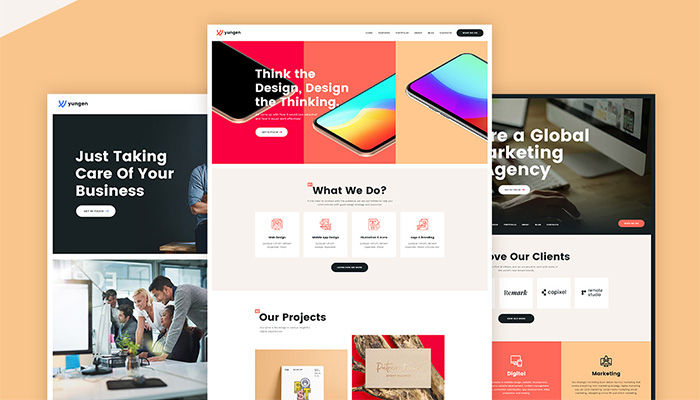 This one is really very important!
You can target specific audiences and industries only if you build landing pages that are designed according to them. Hence, it is of utmost importance to keep into consideration all the aspects of your audience.
The landing pages must include keywords as well as content which is specific to the target audience and meet their search. At the same time, they must offer helpful and informative information.
In the last, you must include a CTA in every webpage as well as a link to your website. This will avoid all sorts of confusions among the audiences and will be great for those who wish to explore more about your website and business.
A Strong Presence on Prominent Social Media Platforms Is a Must
Finally, use the power of social media to benefit your business. The good thing is that this is a highly effective yet inexpensive way of gaining customer loyalty. With the use of social media, it is possible to keep customers informed easily. This way, you can easily boost the culture and value of your brand.
There are numerous social media platforms that you can consider. Try using all these platforms effectively. You can share pictures, videos, and news articles on these platforms to build brand awareness as well as to connect with your followers in a meaningful manner.
Even in our digital marketing service, we focus on implementing a mix of social media and SEO strategies for our clients.
By including these 10 tips into your 2019 digital marketing strategy, you can definitely increase your brand awareness and avail high volume of traffic on your site. If you wish to explore more about the other digital marketing tips for this year then contact us now.