Creating a website is always a challenge, especially when you choose a ready-made template. A nice design and attractive description, but what if you bump into difficulties and all the plans for a new website may go topsy-turvy?
We DO understand these fears and, therefore, ThemeRex offers qualified customer support to give you a hand whenever you need it. The most intricate questions on installation and customization will be addressed within 12-24 hours 5 days a week (Monday-Friday) in our ticket system at Ticksy – this will save your time and make you feel confident about the final result.
All the support operators have years of experience working with WordPress and deep knowledge of programming languages. So, meet the Team…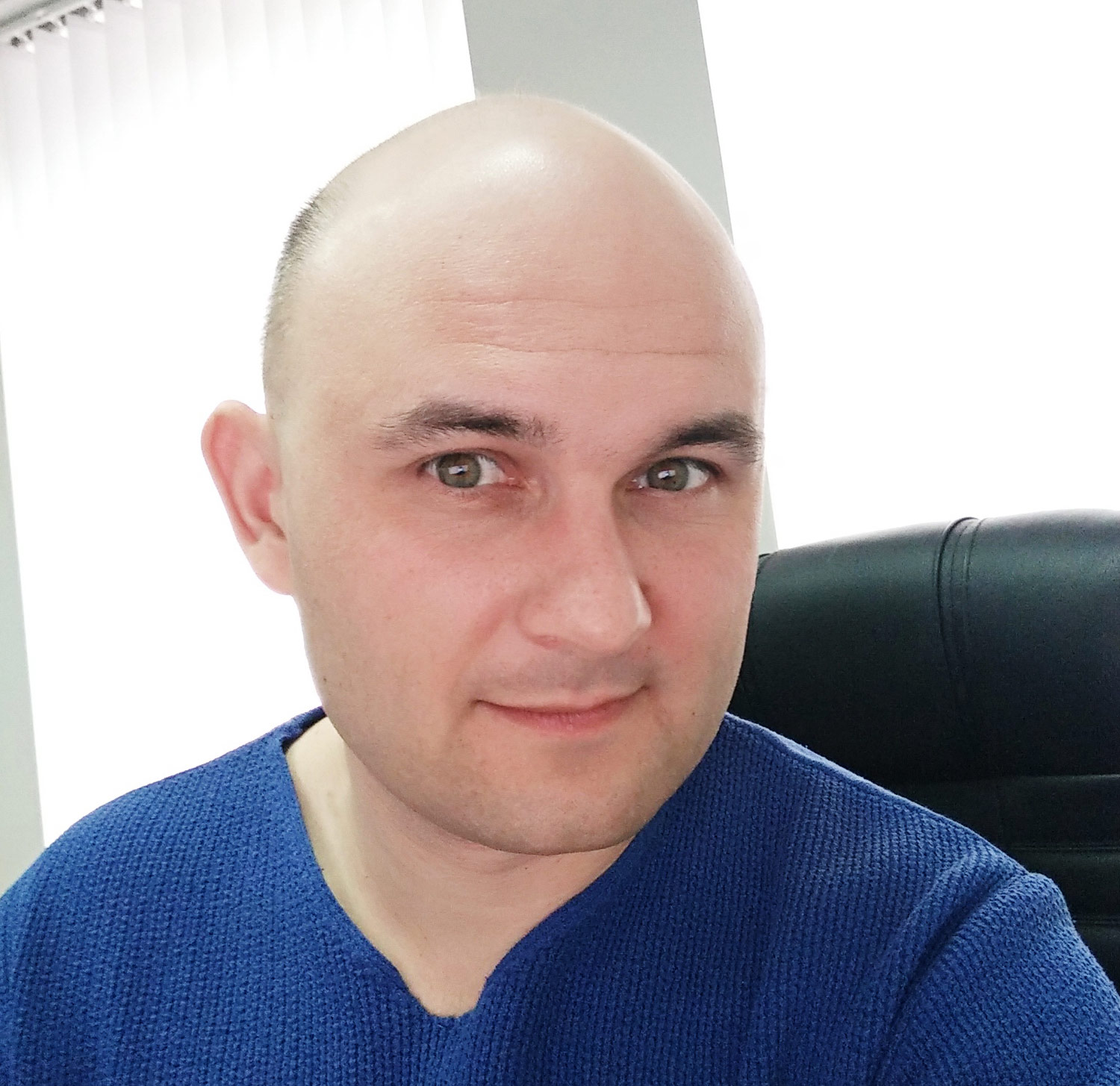 Irvin McDowell – Support Team Manager and Senior Technician, an expert in server configurations and WordPress setup. You can rely on his knowledge even when everyone else is at a loss.
Mira Clarke
– Technical Support Operator. Responsive and polite, she will do her best to help you achieve exactly what you need.
I would like to take this time to say thanks to Ms. Mira Clarke, customer support representative in Themerex. A big "LIKE" I have to give to you in reflection with your effort in the past few weeks. God bless you.
Bookshelf theme review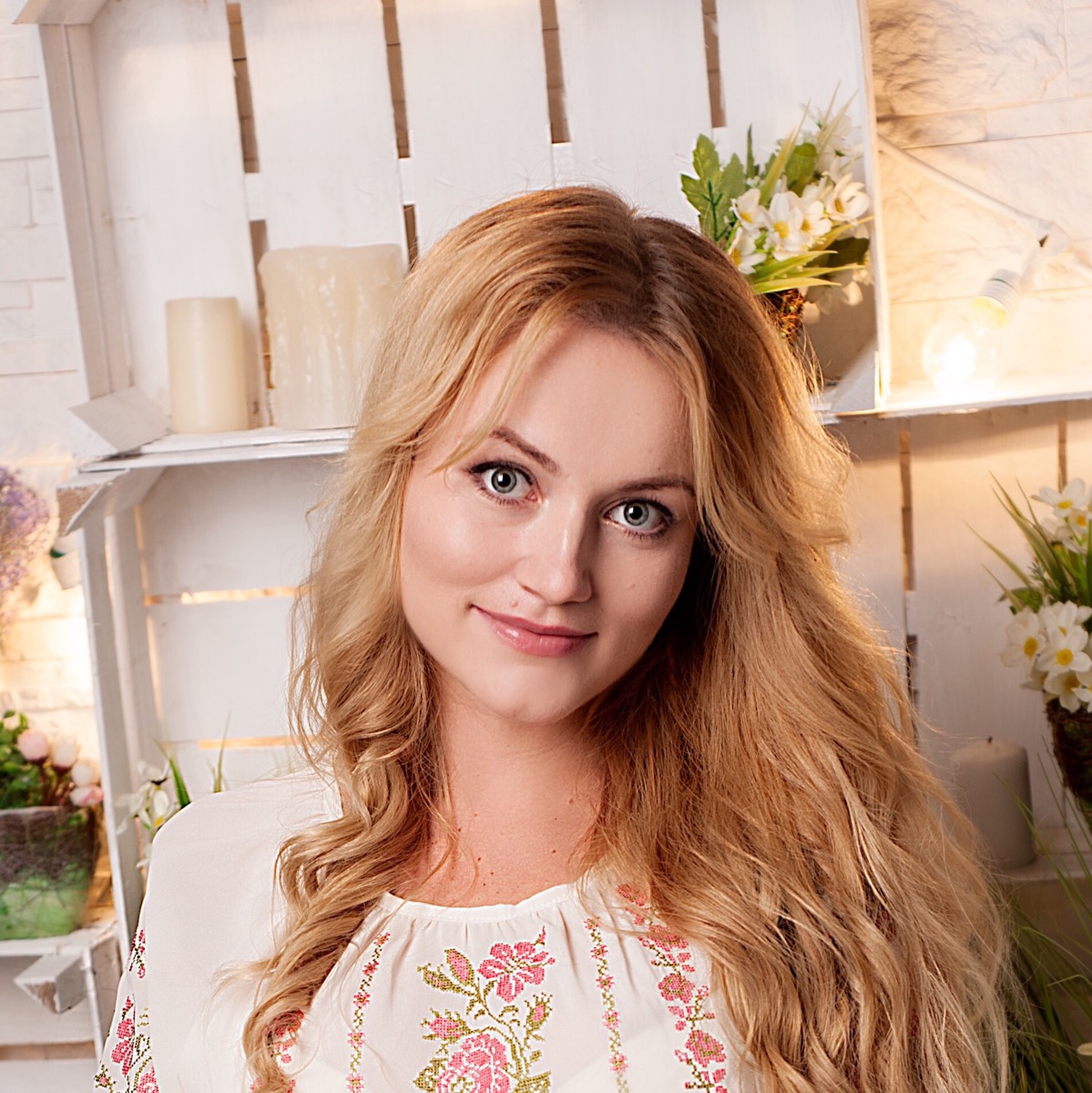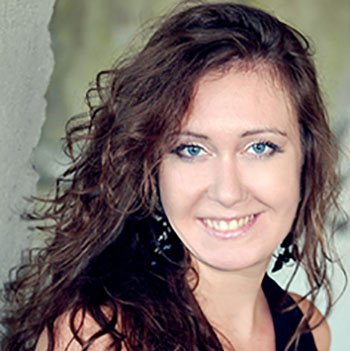 Melissa Moore
– Technical Support Operator. Being prompt, polite and helpful , Melissa will patiently keep you posted till you customize the project like you need.
Customer support is amazing! Fast and on point! Melissa is the bees knees 🙂
Jacqueline theme review
Julia Santa
– Customer Care Manager. She knows how to solve the most intricate cases and make even a desperate customer feel satisfied with the product.
The support received from ThemeRex is superb. Initially, I questioned the need to pay for support but after I began the journey, I realized it is absolutely necessary!
Would like to thank Julia in particular for her exceptional support & patience.
Alliance theme review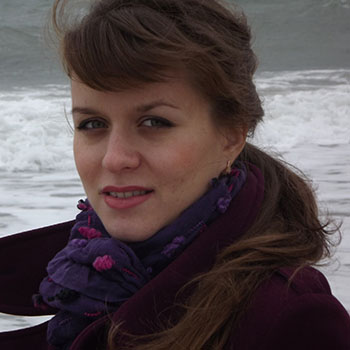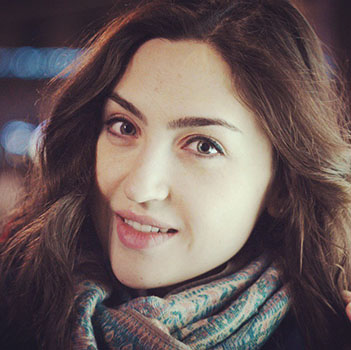 Anna Steiner
– Technical Support Operator. The most pragmatic and determined supporter who will not let you down and address any issue you encounter in the blink of an eye.
We really appreciate the functions and features of this theme, but above all the great support, Anna is a very kind person and help us solving the major of the customization issue we face.
Law office theme review
Kira Burns
– Technical Support Operator. Always emotional and positive, Kira will turn your cooperation into a real journey.
Kira was the best support assistance that I have ever seen. I will buy a new template from your team soon.
Windsor theme review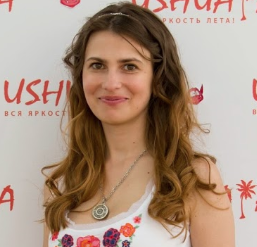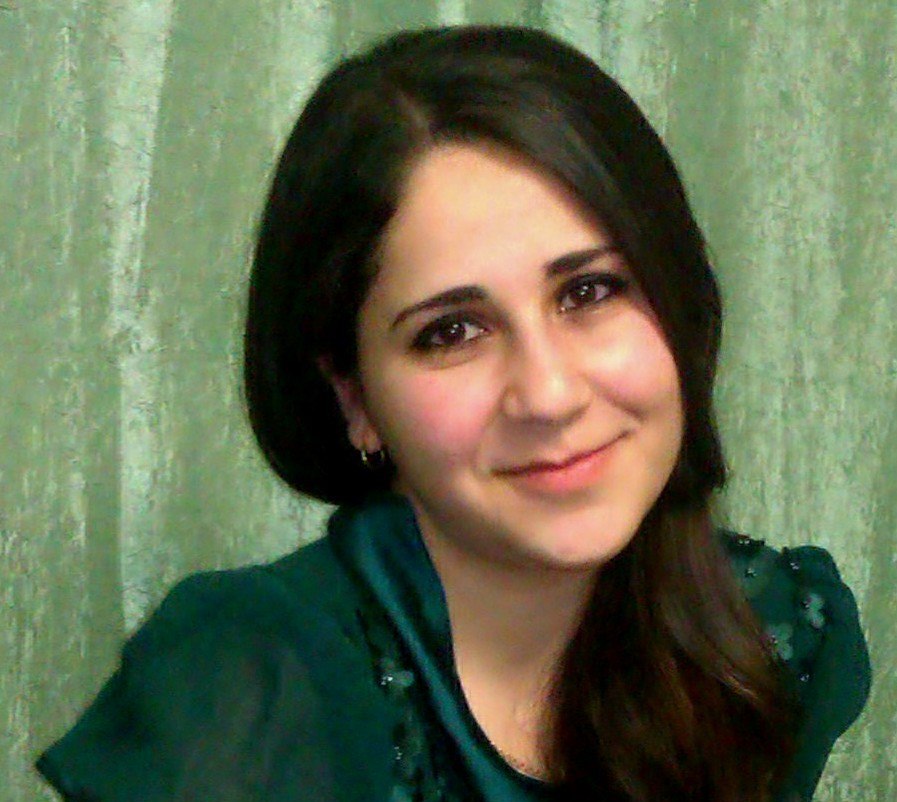 Sophie Bennett
– Technical Support Operator. She is fast and straightforward – what else a help officer needs…
I have had fabulous support with this theme. As a newbie to this game, it has been so helpful and my tickets were answered in good time. I highly recommend this theme provider.
Psychology and Conceling WP theme review
Tony Rowlands
– Technical Support Operator. He will hit the wall but investigate your case till the problem is resolved.
This is so far the best support I have experienced. The theme is great, and the support answer really quick when I need their help.
Kingler theme review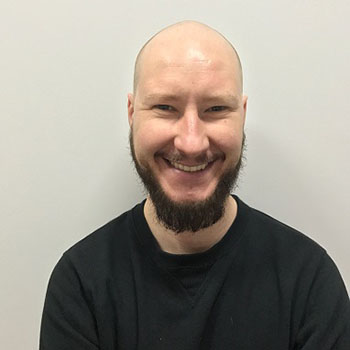 Apart from the technical assistance, there is an extended documentation coming in the theme package and a huge knowledge-base of useful
Articles
you can use when working with the theme. Various server errors and warnings, license and bundled plugins questions – all these questions are covered there, just find your theme in the list and follow the steps.
In addition, video tips, tricks and how-to's are stored at ThemeREX Support channel on Youtube.com which is constantly refreshed with new guides. This is a good illustration for those who like to visually see the procedure.
Have got doubts about theme features? Our team is eager to answer any pre-sale questions in Comments section so you could weigh up the pros and cons and make a good choice. You can find the themes for any project in ThemeREX portfolio.
All in all, do not hesitate, just come and see how the team works – we aim to provide a truly unique customer support service, and are always glad when we are able to exceed your expectations.